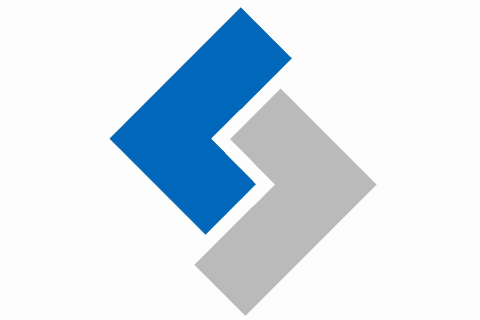 Superior Walls of North Carolina
Company Description
Superior Walls increase the value of today's new homes while simultaneously increasing building precision, strength, and speed.
Superior Walls of North Carolina is the leader in custom residential precast concrete foundation systems. That's because building on a Superior Walls foundation assures architects, builders, and new home buyers their new home will create added new living space which remains dry and warm - while simultaneously meeting or exceeding the industry's most stringent new green building home standards.
As opposed to concrete blocks or poured concrete, precast panels from Superior Walls of North Carolina can be installed in just one day on a job site. The energy-efficient precast XI™ concrete foundations can help ward off heat loss and make the basement a more comfortable area for extended living and storage space.
Superior Walls Xi wall panels feature steel reinforced concrete and 2-1/2" of DOW Styrofoam insulation to create a barrier against sidewall water penetration. The panels are custom designed and constructed in a factory-controlled setting. Unique features of the Xi wall panels include:
5,000+ PSI concrete
Steel-reinforced top bond beams, concrete studs and footer beams
Horizontal steel rebar inside top and bottom beams
Vertical steel rebar inside each stud
Insulated access holes for ease in wiring and plumbing
Galvanized steel stud facing ready for drywall finishing
Insulated corners, studs and bond beams
Categories
Builder: Land Development

Basements / Crawl Space
Foundations

Associate: Concrete

Concrete Foundations/Precast Concrete

Associate: Repairs & Demolition
To Top